Exploring a virtual shelf approach to launching a premium brand
In 2018, Nestlé signed a $7.2 billion deal to market, sell and distribute Starbucks' packaged products outside of the company's cafes, providing Starbucks at home. With high brand recognition, Starbucks would clearly make an impact at the coffee shelf. However, one of Nestlé's European insights team saw an opportunity to rethink the crowded grocery store shelf to drive even more growth – for Nestlé and its customers.
Albert van Meeteren, Nestlé's Head of Consumer and Shopper Insights and Analytics, wanted to see how they could best launch Starbucks in a "new and innovative" way in Dutch supermarkets by focusing on in-store execution.
He had first-hand knowledge that 'clustering' products in certain food segments had driven growth in the U.S. Now, the food giant considered bringing a similar idea to Dutch supermarkets.
However, Nestlé needed to arm itself with rich consumer insights if it was going to convince retail customers they should abandon the traditional coffee shelf layout in favor of this new design.
Albert came to SKIM facing the same questions you may face:
Can you challenge your category's 'status quo' at the shelf?
How much are consumers willing to pay for premium brands?
How can you best equip your category management team for retailer discussions?
Here's how Nestlé sought out the answers they needed to make their Starbucks coffee Dutch launch a successful one.
Disrupting the coffee category at the shelf
To drive up volume and revenue generated by this premium launch, Nestlé wanted to take a bold idea to its supermarket customers: disrupt the coffee category shelf.
The traditional coffee shelf is organized by preparation method (e.g. beans, filter, capsules etc.) and Nestlé was recommending a 'brand block' approach, where all Starbucks products would be grouped together, by brand, not category. Nestlé anticipated maximum visual impact, maximum ease of identification, and high brand recognition with this new approach.
Nestlé is no stranger to the coffee business, having a significant presence with well-known brands Nescafé, Nescafé Dolce and Nespresso. Knowing that supermarket customers shop for coffee by machine, Nestlé expected to encounter some uncertainty with its new approach: it was proposing a different supermarket coffee shelf format to the tried-and-trusted industry standard.
Before pitching this bold idea to Dutch retailers, Nestlé needed to be confident that the brand block approach would generate revenue not only for them, but drive overall category growth too.
Testing price sensitivity in the coffee category
To assess the revenue impact of the brand-block concept, as well as the price elasticity of the new Starbucks SKUs, we proposed a SKIM virtual shelf study, powered by conjoint analysis. SKIM's virtual shelf displays test products in a competitive environment, on a digital retail shelf, replicating the consumer's in-store purchase situation.
For Nestlé, we replicated one of the top Dutch supermarkets to compare consumer reactions and changes to decision-making behavior when faced with the current shelf planogram, versus the brand block. The conjoint exercise measured the numerous trade-offs shoppers made as different choices were presented.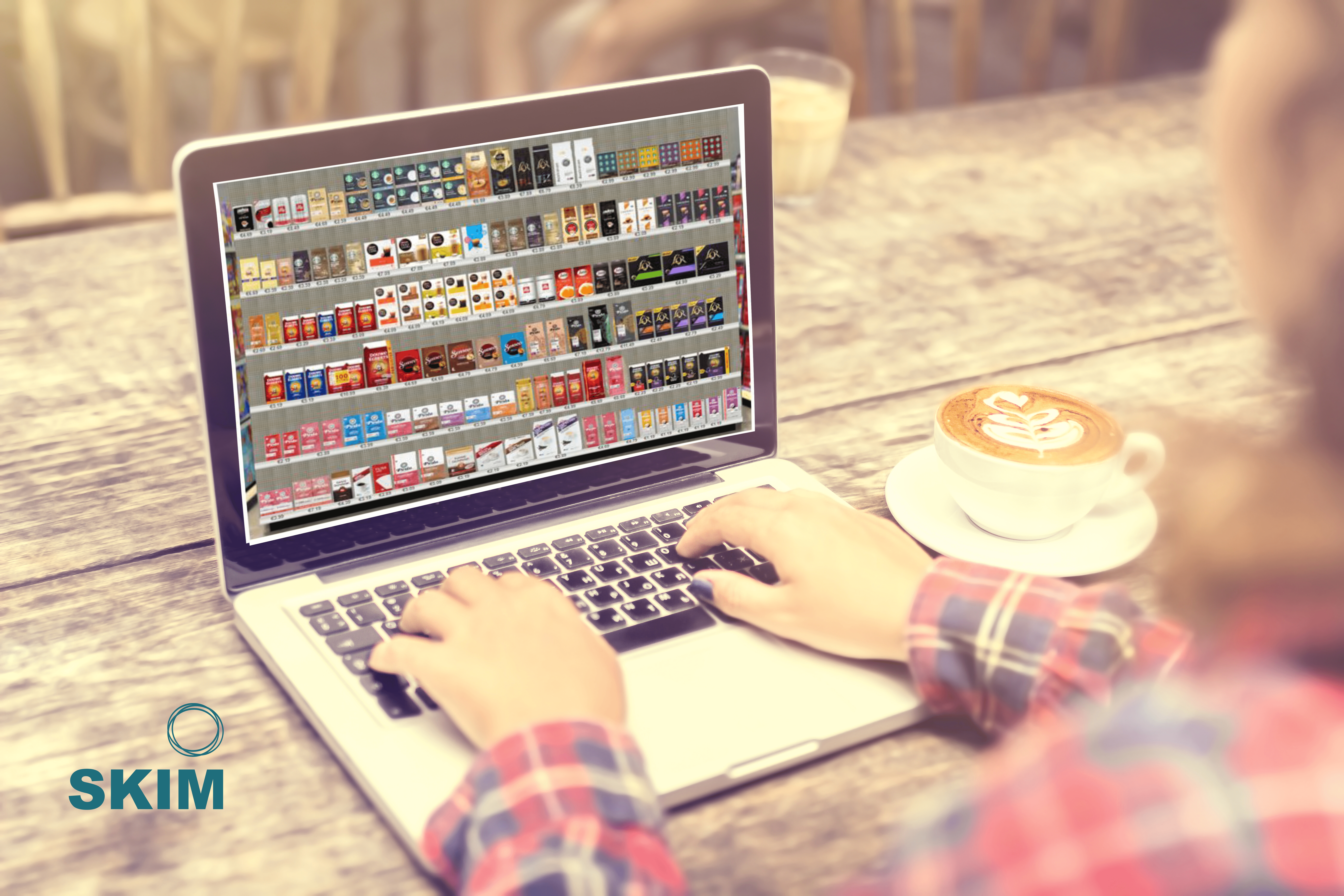 Beyond the brand block impact, the virtual shelf conjoint was used to optimize Nestlé's Starbucks pricing strategy. By measuring the price elasticity, we could predict the impact various price points and the overall effect on Nestlé's market share.
Albert van Meeteren has great faith in conjoint analysis, having used it in other contexts within food retail. "The conjoint method really works – it has been around a while, which perhaps means that some might forget how powerful it is," he explains.
Having worked with us before, van Meeteren was also well aware of SKIM's expertise in consumer insights and retail. He adds, "With SKIM, I knew what I would get with this pricing research and I knew it would be good – exactly the answers I needed and solid pricing recommendations, plus a crystal-clear report."
Finding the perfect blend of insights and action
With our virtual shelf solution, we were able to provide robust insights and evidence to Nestlé about:
a) volume prediction and trial share
b) whether consumers would trade up to a more expensive, premium product
c) how much of a contribution a Starbucks brand block could potentially make to overall category growth.
Nestlé learned which SKUs would be affected more than others and which possible pricing courses of action could work best at launch. We also armed the Nestlé team with an Excel-based pricing simulator tool which could provide ongoing insights following the pricing study to inform future strategies.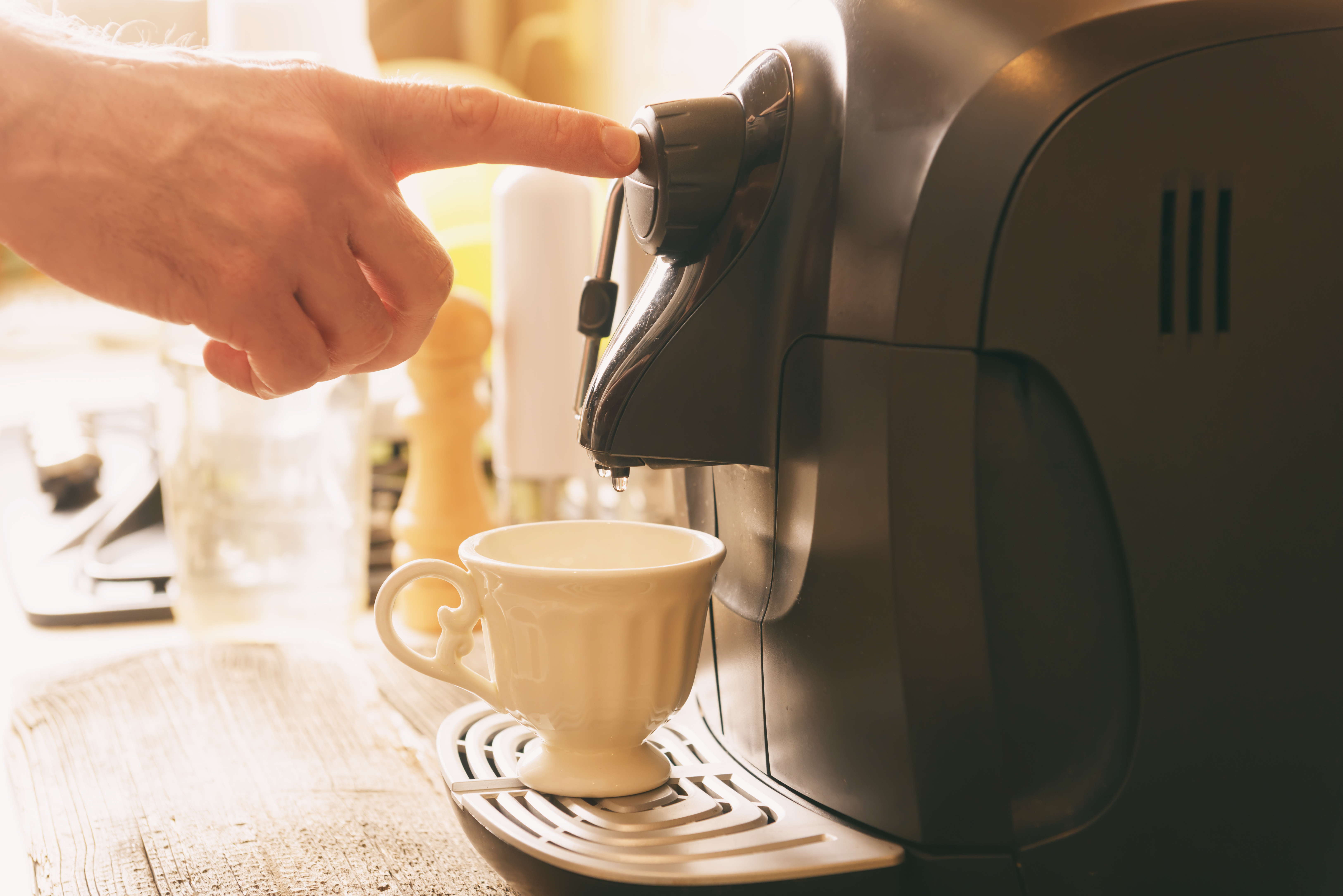 van Meeteren said he feels he got the right answer, and was grateful for the flexibility of both our SKIM team and the research method: "I needed results quickly and I got them!"
He shared that some Dutch supermarkets are trialing the new method and others have implemented a partial brand block, featuring some of the total Starbucks SKUs. "Conversations are ongoing, but it's very much a case of 'watch this space," van Meeteren said, now that the brand has started to disrupt the coffee category.
van Meeteren believes that research studies, such as this one, are invaluable for arming brands with the facts they need.
What additional advice does Nestlé's Head of Consumer and Shopper Insights and Analytics have for other insights professionals about to embark on similar research?
Don't be afraid to take a risk.

"Whether a positive or negative result, this type of research will save a brand time, effort and money in both cases."
Be thorough when determining which price points to evaluate. "Are you including all of the right data points?"
Take full advantage of the SKIM pricing simulator in retailer scenarios. "Your trade and category promotion teams can extract real insights even after a study is complete."
Are you developing your revenue management strategy for a new product or new category? If you need to understand your consumers (or competitors) better,
today!
—