Join SKIM YES Finalist Pitch!
Catherine Wertz has been shortlisted as a finalist in the YES competition—an arena showcasing innovative ideas in the insights sector from young professionals. Catherine's pitch, "What Brands Can Learn from Tinder," promises fresh insights into enriching brand communication.
Pitch Date: 11th September 2023
Time: 9:25-9:40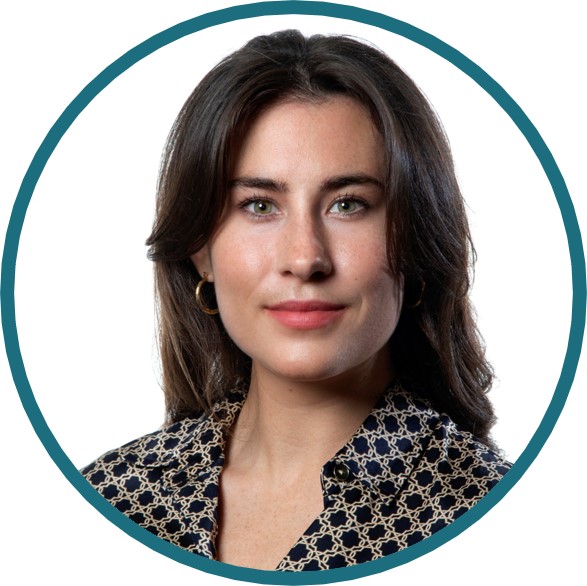 Catherine Wertz
Your vote matters! Cast your ballot for Catherine to help her secure more stage time and share even more valuable insights with the delegates. Be part of this client-centric experience, celebrate creativity in the industry, and shape the future of brand communication. Mark your calendar for this inspiring session!
Connect with our team of experts
Join us at the ESOMAR Congress 2023 for a fantastic opportunity to connect with our team of experts who are at the forefront of insights innovation.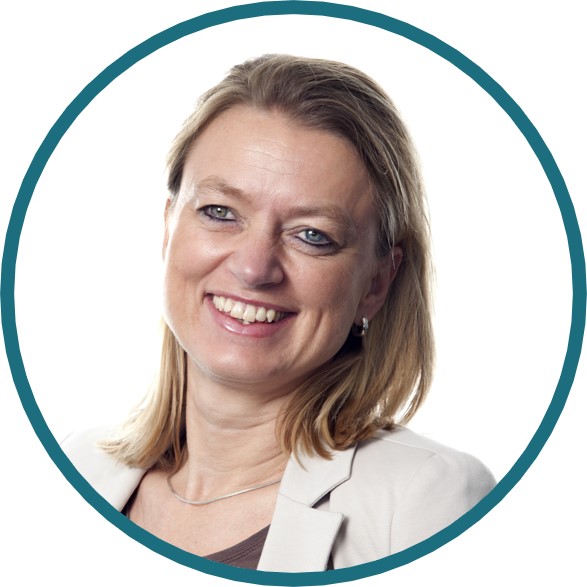 Karin Lieshout
For nearly 30 years, I've been committed to driving client success and empowering our people at SKIM. As one of the co-CEOs leading the company, I try to keep a constant pulse on shifting market trends – always asking: "How are insights leaders' needs evolving and how can SKIM create more value as a strategic partner for our clients?" Recently, I've held a series of knowledge exchange sessions with many clients and peers about the future of insights. These conversations not only provided invaluable insights to shape SKIM's future strategy but also served as a compelling source of practical inspiration for our other clients. I'm eager to engage in these collaborative discussions with you.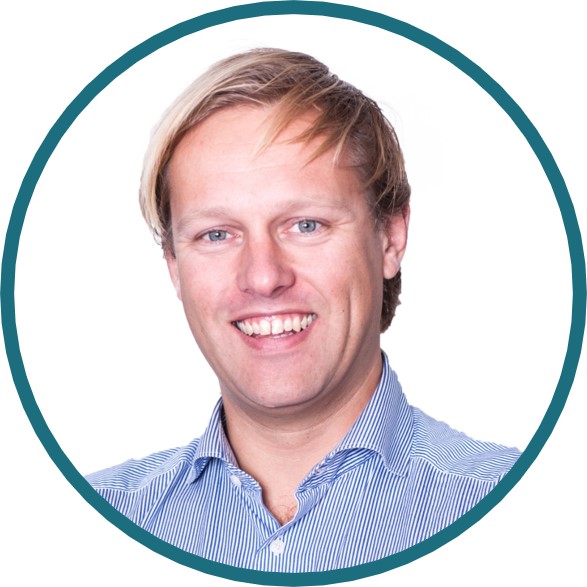 Joris Huisman
As one of the co-CEOs leading SKIM, my focus is on guiding the company's innovation strategy. With the explosion of data and AI technologies, I am constantly sparring with our SKIM experts on how we can continue to innovate to drive even more agile decision-making in the future, asking: How can we better integrate our methodological, market, and behavioral expertise to benefit our clients? As part of our strategic planning efforts, I've been speaking to key industry visionaries on this topic recently.  I'm excited about the prospect of discussing these valuable insights together, as I believe they can contribute to shaping your future planning too.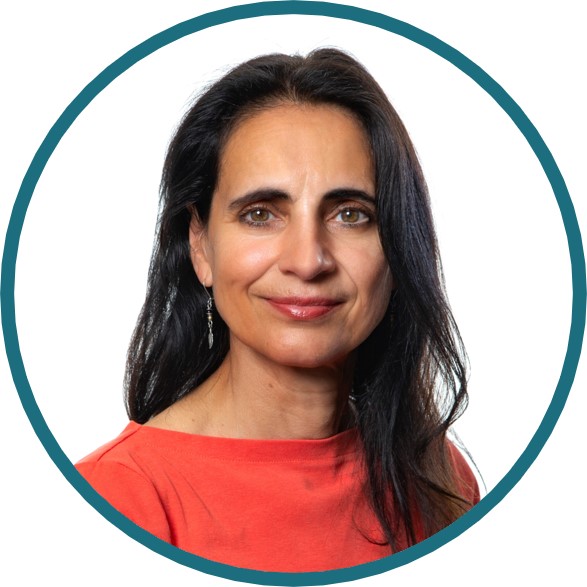 Mini Kalivianakis
With over 20 years of experience in FMCG insights, I've been a driving force behind shaping go-to-market strategies for many of our clients. In recent years, my focus has extended to exploring emerging business models like e-commerce and subscription strategies. I am passionate about engaging in conversations with you to understand your evolving perspectives on go-to-market strategies, as well as your expectations from insights partners in navigating these transformative shifts.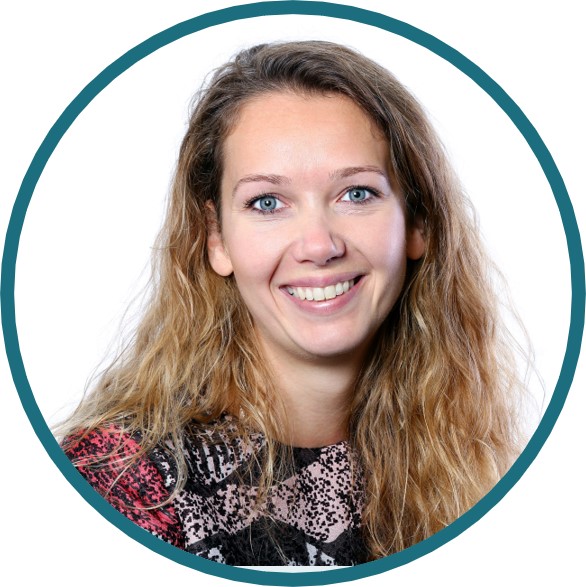 Joyce van Heeswijk
Upon joining SKIM, I led SKIM's CPG-focused team based out of Rotterdam. Alongside scaling and upskilling the team, I partnered with many leading CPG clients on communication, innovation, and portfolio-related queries. In 2022, I transitioned responsibilities and moved in-house with one of SKIM's clients to spearhead an RGM-focused initiative. As a result, I am now working on establishing a SKIM Paris office while defining the next commercial focus of SKIM.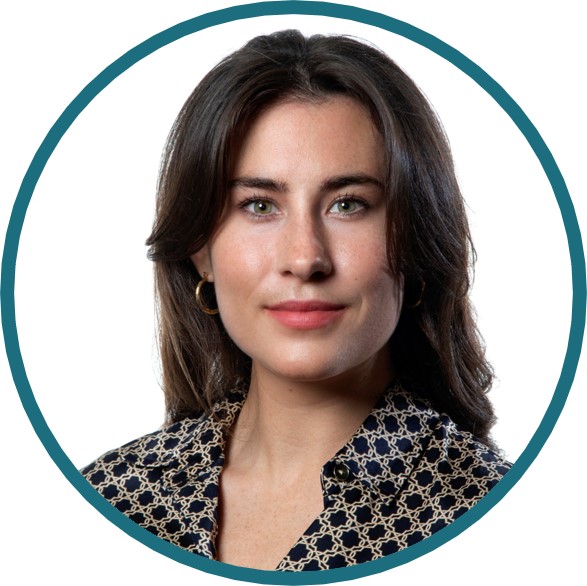 Catherine Wertz
I'm a Senior Manager within SKIM's Technology practice. Having previously led SKIM's San Francisco office, I bring six years of experience working on strategic product innovation and pricing research for esteemed clients such as Google, DocuSign, and Indeed. At present, I closely collaborate with companies like Booking.com to address a wide range of business questions using custom qualitative and quantitative approaches. Feel free to discuss your research challenges with me, particularly those related to software monetization strategies, new product development, and subscriptions.