Explore a driver analysis solution for analyzing stated and unstated factors
Tracking studies provide extensive information on brand perceptions over time. They play an important role in understanding what influences consumers and professionals to make decisions. However, as these groups become more empowered and have more choices to consider, your approach to brand trackers needs to evolve as well.
Unfortunately, current research methods used to measure brand health don't uncover what causes perceptions to change. Only by unlocking these specific insights can you truly understand what drives value in your market. Armed with the brand drivers, you can focus on the marketing strategies needed to optimize your brand perception.
We recommend brand driver analysis to gain these important insights. Here are some of the reasons why leading companies are optimizing this research technique for today's changing environment.
Overcoming the challenges of current brand tracking solutions
While current trackers can help measure your brand health, there are certain challenges that limit their outputs:
Data overload – It can be difficult to understand whether all your potential questions are worth asking. How and where can you streamline or restructure to extract the most actionable insights?
Information overlap – Another potential challenge can be obtaining correct insights when several factors are perceived similarly across respondents. With traditional tracking solutions, only one factor would be called out and others may be missed as also being relevant.
We've also seen with pharma brand trackers especially, the challenge of few respondents and multiple factors can result in statistical conflicts, such as interpretation inconsistency and overfitting.
To tackle these issues, an increasing number of our healthcare and consumer clients are opting for an optimized brand driver analysis solution to extract "the most juice" from brand trackers.
We recommend this solution to help you better understand unstated drivers and identify key performance indicators (KPIs).
Whether you have small sample sizes or big data sets, you'll get actionable insights that can focus your marketing efforts, as quickly and cost-effectively as possible.
Maximizing Brand Tracker Output in Healthcare
As the competitive treatment landscape grows, physicians and pharmacists are confronted with more and more choices. It's more important than ever to understand what drives HCPs to prescribe or recommend one brand over another. Given limited budgets, it's critical you conduct the most robust analysis to maximize the output of these studies.
Unfortunately, typically low sample sizes make analytical methods, such as regression analysis, challenging. It can be difficult to understand the relationship between variables and the relative importance of variables in the tracker. For example, it's difficult to identify the relative importance of data points from different survey modules, such as share of voice and brand perception.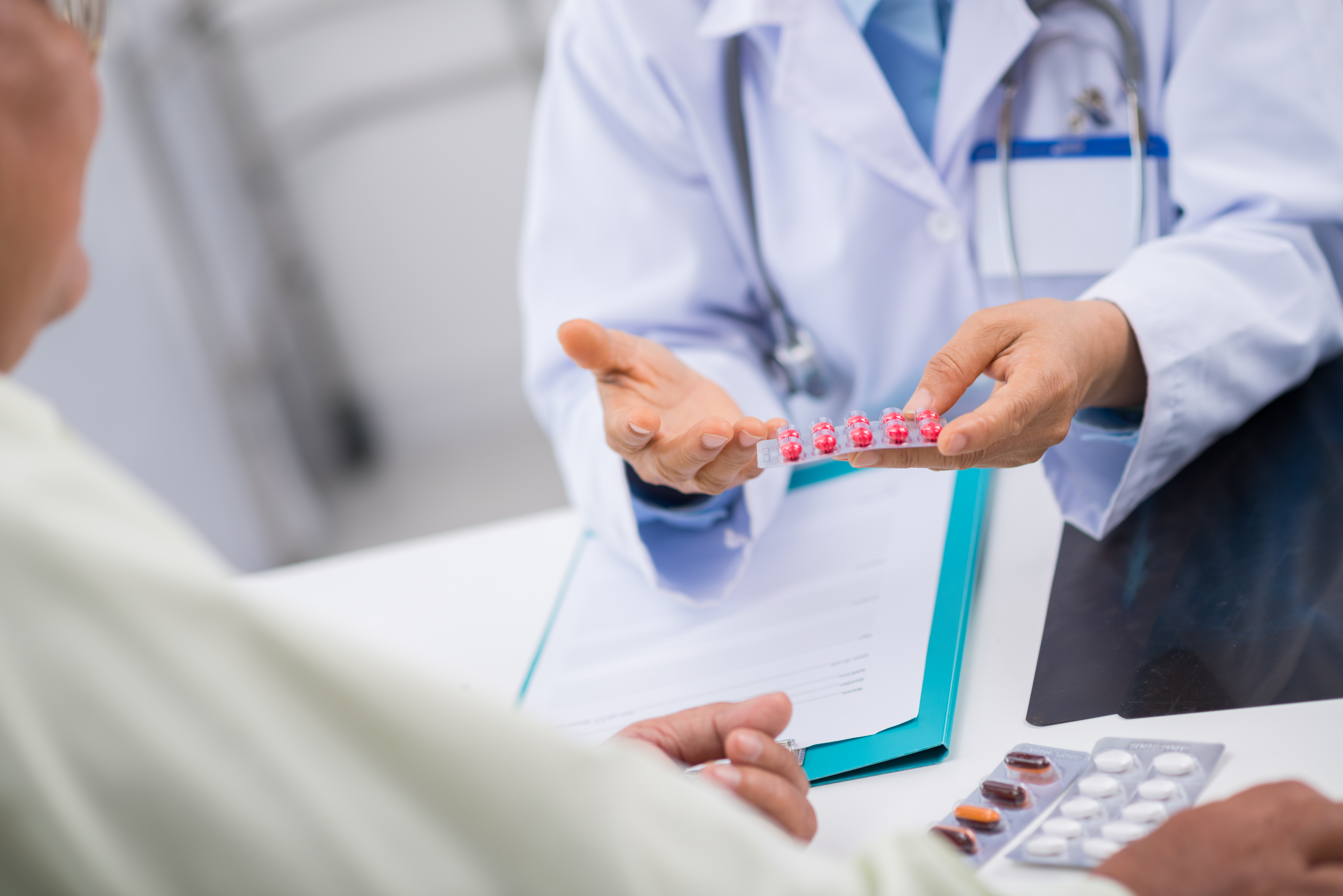 In addition, if you need to identify drivers for prescription, the typical approach of asking physicians to select drivers from a predefined list might bias the physicians' choice. Also, it won't measure the importance of drivers that are processed unconsciously. Finally, since a traditional regression analysis is extremely sensitive to changes in the model definition, it may incorrectly rank one key driver over another. This error could influence how you prioritize marketing strategies and could negatively impact your overall marketing success.
By using a custom brand driver analysis solution, you can reduce the cost for trackers, while getting better visibility over which variables will predict physician prescription rates.
A leading German pharmaceutical brand adopted this new brand tracker solution to more accurately understand the relative importance of each variable in driving prescription behavior. With visibility over which factors are strong drivers, they were able to better prioritize marketing activities.
Streamlining Consumer Brand Trackers
For consumer marketers, you'll recognize the opposite challenge: consumer trackers often face an overwhelming number of observations, beyond NPS (net promoter score). Often these studies span several countries and tend to grow over time. This costly expansion can result in large, increasingly unwieldy, data sets.
By collecting too much data, the traditional approach to brand trackers makes it difficult to extract the most actionable insights. You may want to restructure your tracker, but it's challenging to determine which questions are worth asking.
To ensure that your marketing activities are guided by the most accurate brand perceptions, we recommend combining similar factors or defining new, meaningful KPIs driven by the most relevant data points. The SKIM Driver Analysis solution identifies which questions are relevant for the tracker. This streamlining, along with the ability to group together similar factors, produces higher-level insights that can better steer marketing activities.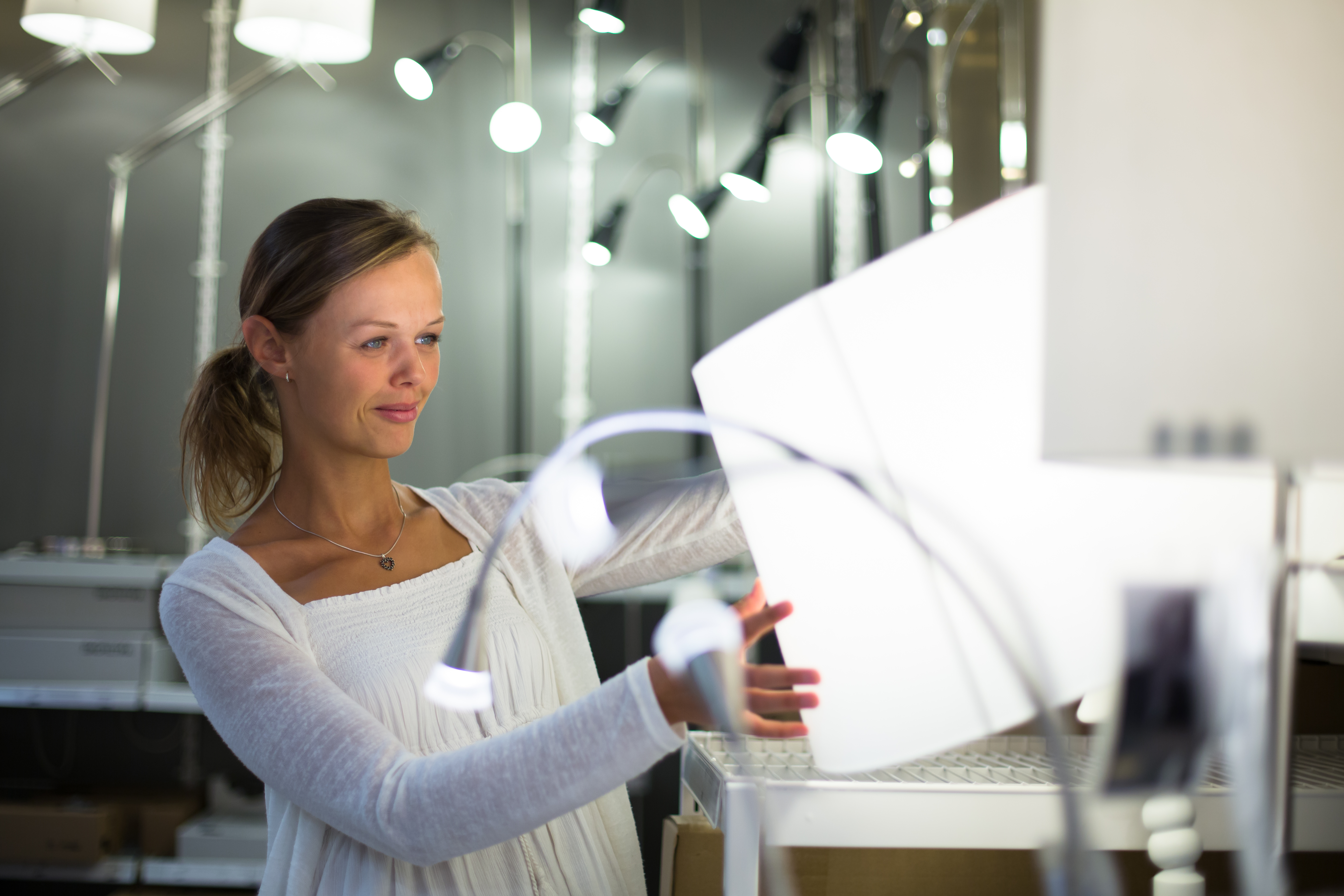 A leading European retail brand used this approach to maximize the output on their global brand trackers. They were able to reduce inputs that had low or no influence on the KPIs, while focusing (and acting) on those unstated factors with a high influence. As a result, the company identified the most important items to track while saving time, budget and energy.
Adapting trackers to achieve marketing success
With decades of communications research and choice-modeling experience for leading consumer and healthcare companies globally, we see how essential it is to adapt research techniques to evolving environments, especially with brand trackers.
Based on your budget and timeline, we can tailor the approach from less to more sophisticated tracking solutions, for example using Regression Shapley Values (simple, yet robust), Partial Least Squares (PLS), and up to Bayesian Belief Networks (BBN).
By adapting your brand trackers to address today's reality, you'll be able to both predict the marketplace and react quickly to execute new strategies. Armed with this new research approach for analyzing stated and unstated factors, you'll be better equipped to prioritize marketing strategies in the most accurate, data-driven way.
Are your brand trackers telling you what you need to know? Can we help you adapt to get more value from your existing data?
Learn more about our driver analysis solution or
.