Cooking up consumer insights for the creative masterminds
Consumers around the world are eating up the convenience, choice and personalization that online meal-kit delivery services offer. Today subscription boxes offer a variety of options for online shoppers and a host of challenges for brands. To stay ahead in this competitive online space, you must delight your customers with every box that hits their doorstep.
But what type of consumer insights are needed to inform the creative masterminds behind what goes in that box every week or month?
We recently set out to help a leading meal-kit delivery company answer just that. 
Every week their culinary teams are challenged with developing new, mouth-watering menus for their customers. While they were well equipped with significant customer data, they lacked the insights the chefs needed to tailor menu creation. Our challenge was to provide insights that could inform the culinary team on what customers are looking for in their meal-delivery-kit experience, without hindering the culinary and creative expertise of their chefs.
Your creative team may not be culinary superstars, but this challenge might sound familiar. Here I explain how adapting your market research approach can better inform the creative teams designing your subscription offering.
Dashing the tension between market research and creativity
As researchers, we often want to help solve business challenges by coming up with the winning answer. Having worked with subscription-based businesses ranging from meal-kit boxes to telecom, streaming media and B2B solutions, our team is often asked: "How can I optimize my portfolio to maximize revenue?" Or, "Which subscription pricing strategy will yield the highest average revenue per user (ARPU)?"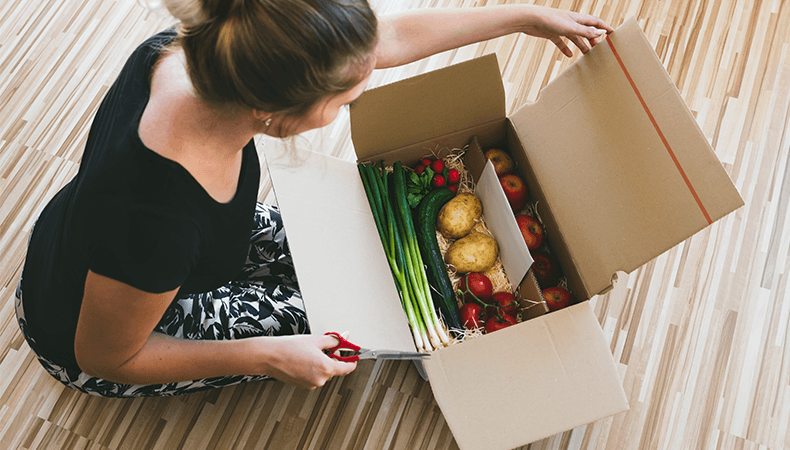 To answer these questions, we often employ a sophisticated choice-based modeling approach, conjoint analysis, to make practical recommendations. Typically, we recommend specific packages, tiers or features that would maximize profits.
On the other side of the house, creative teams don't always respond well to having too many strict guidelines. These "practical recommendations" can be seen as stifling their creativity.
The tension between market research insights and the creative team — whether they're designing subscriptions for moms, teens, pet owners or fitness aficionados — translates across almost any industry.
Empowering creativity across industries through conjoint analysis
Our recipe for tackling this insights dilemma is a customized conjoint solution steeped in data-driven analytics with a dash of creative thinking. This approach worked well for the meal-kit delivery service because it provided essential insights into customer segments, while being flexible enough for culinary teams to identify new recipe potentials as frequently as week on week.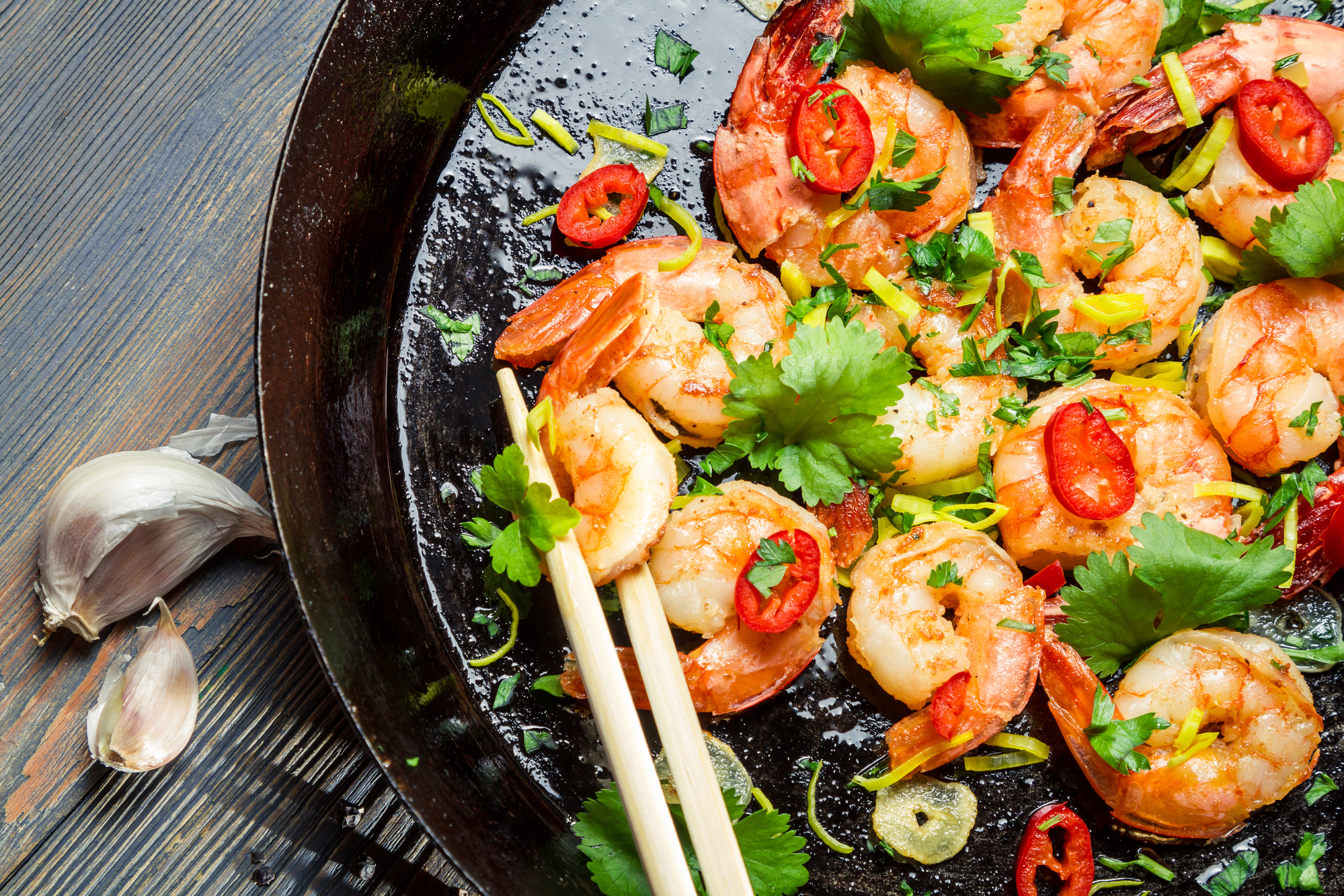 With our unique research approach, we revealed a series of taste profiles that appeals to their target audiences. These insights are used by chefs in their weekly menu planning sessions. And, the company has even integrated these insights into existing customer data, truly maximizing the return on the research.
In today's subscription economy, you need to be armed with a clear understanding of your customer preferences. And I'm happy our insights were able to help this leading subscription brand better satisfy the taste of their customers.
Practical insights that help you delight customers, improve the subscription experience and grow your business — that's what we call a recipe for success!
What creative business challenge can we help you crack? 
to help you empower your creative teams with flexible insights.